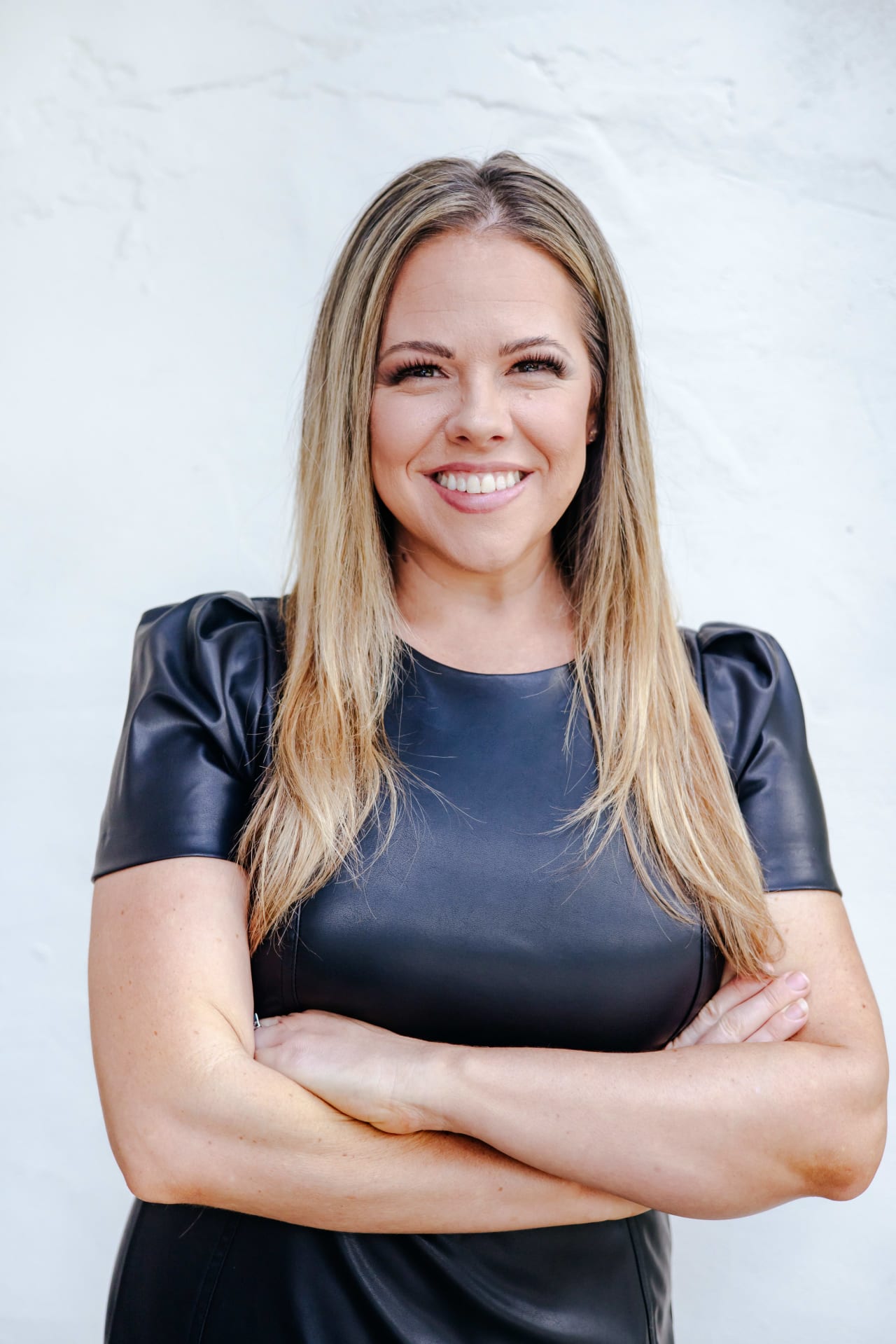 Meet Mary
Meet Mary Schwegman, your go-to realtor for an exceptional client service experience throughout the Tampa Bay area. With a wealth of expertise in every aspect of the industry, Mary is a force to be reckoned with – a powerhouse of knowledge, expertise, and forward thinking.
Mary's journey in real estate spans over 20 years, with a deep-rooted history in Florida. She has worn many hats, ranging from mortgage lending and owning a mortgage processing company to handling property title insurance and even being a licensed real estate professional herself. Her extensive background allows her to provide a comprehensive perspective on transactions, ensuring the smoothest experience possible.
Having sold numerous properties, with home prices ranging well above 1 million dollars, Mary's track record proves her ability to cater to a wide range of clients and budgets. Moreover, she is continuously expanding her real estate team of top-notch professionals, delivering an elevated group brand experience.
But what truly sets Mary apart is her dedication to giving her clients a full-service concierge real estate journey. She leverages her past knowledge while actively seeking opportunities for growth through business training, seminars, and workshops. This commitment has earned her recognition, as Keller Williams nominated and approved her for the prestigious "Agent Leadership Council" (ALC).
Whether you're searching for your dream home or an investment property, Mary's personal experience and unwavering guidance ensure that you're in capable hands. As a homeowner and investor herself, she understands the nuances of the market and how to capitalize on opportunities.
When it comes to selling your most precious asset, Mary excels as a listing agent. From the initial market analysis to showcasing your home with the help of a professional photographer, she navigates every step with precision. Mary's success rate in meeting her clients' goals is truly extraordinary, never failing to deliver exceptional service and results.
In your real estate journey, trust Mary Schwegman to be your reliable partner, providing unparalleled support from start to finish. Discover the difference of a true real estate professional who is wholly committed to your success. Reach out to Mary today, and let her guide you towards your real estate goals.